About us
ORIVO has delivered evidence-based testing and verification services to the global food, feed and supplement industry since 2014
Trust and transparency
The company was founded by Svein Erik Haugmo and Erik Fuglseth, two dedicated Norwegian entrepreneurs with a passion for chemistry and technology. The basis of ORIVO is a strong belief that trust and transparency in today's value chains in the food and feed industry must be built on evidence. Being founded by chemists, ORIVO´s approach is that laboratory test results are the core of this evidence.
Today, ORIVO utilises revolutionary testing technologies based on proven NMR-, DNA- and IRMS-methodologies able to verify raw-material species and region of origin. Based in Molde, Norway, ORIVO is the only company in the world providing this type of third-party evidence-based transparency.
Management team
The ORIVO management team is a group of dedicated and skilled professionals working relentlessly to provide ORIVO´s evidence-based transparency services to clients all over the world. Between them, they represent several years of experience from business development, laboratory industry, customer relations and international logistics.
Erik Fuglseth
Co-founder & CTO
efu@orivo.no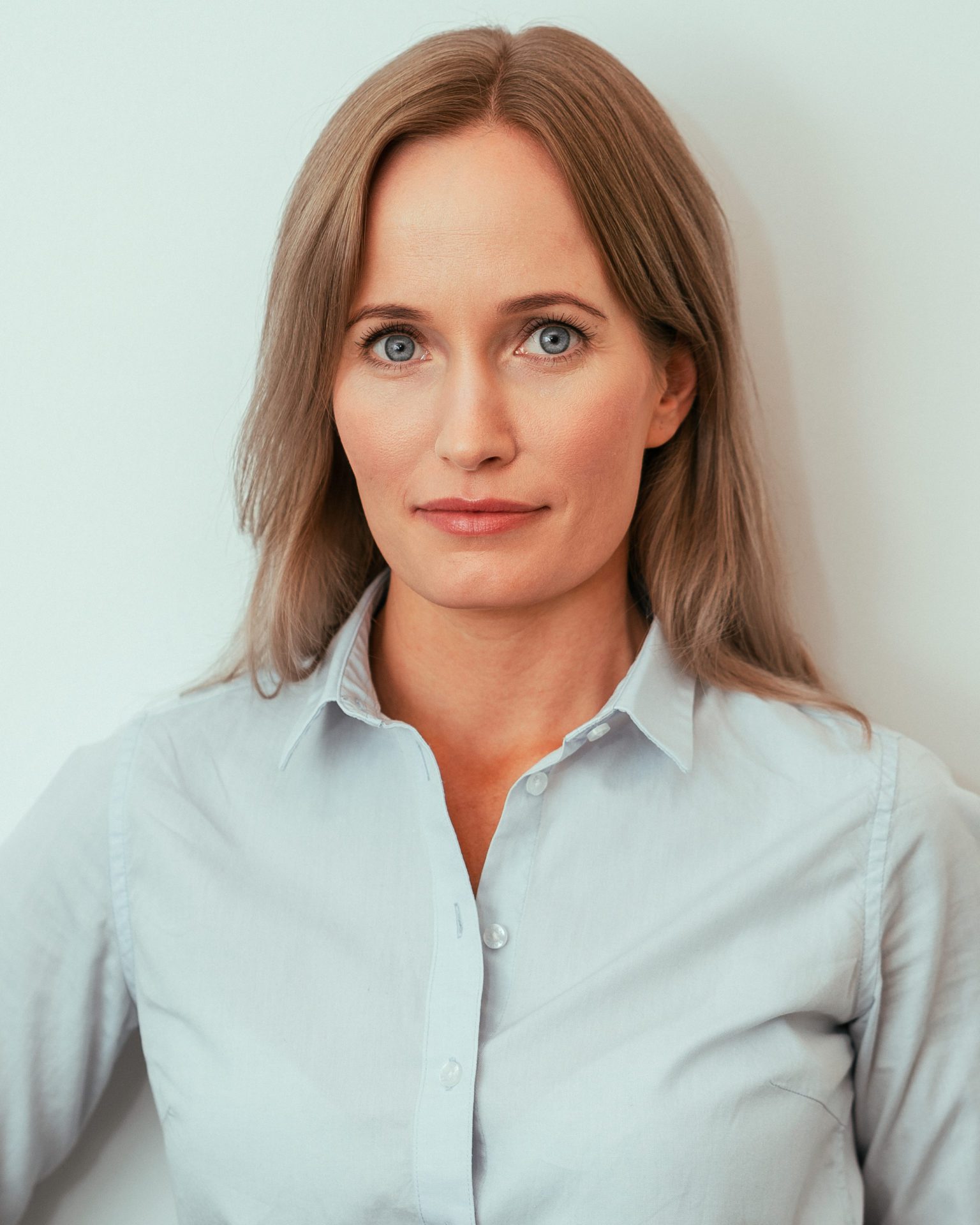 Benedicte Garnes
Sales Manager
bga@orivo.no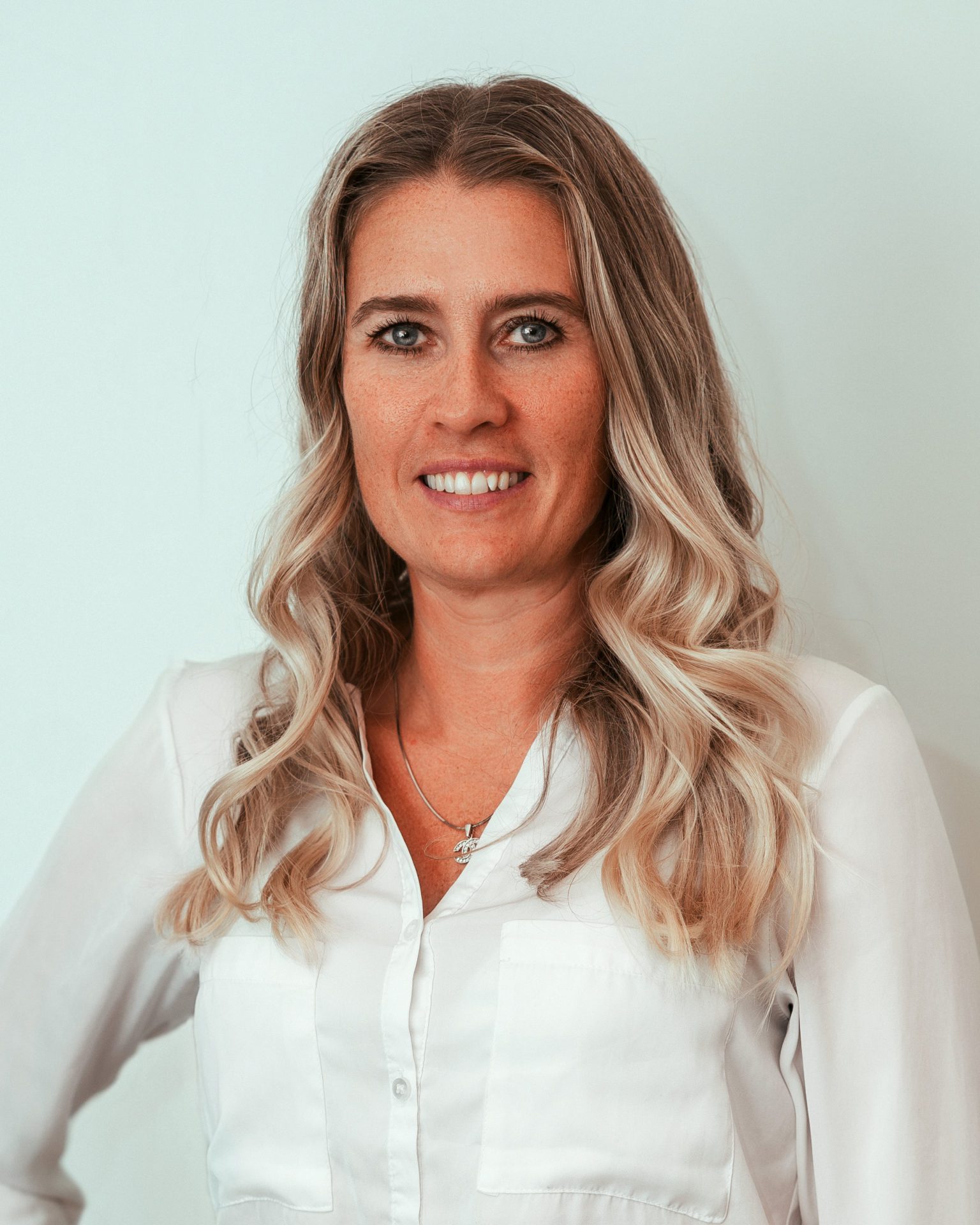 Synnøve Hagen-Hanset
Operations and
Digital Marketing Manager
shh@orivo.no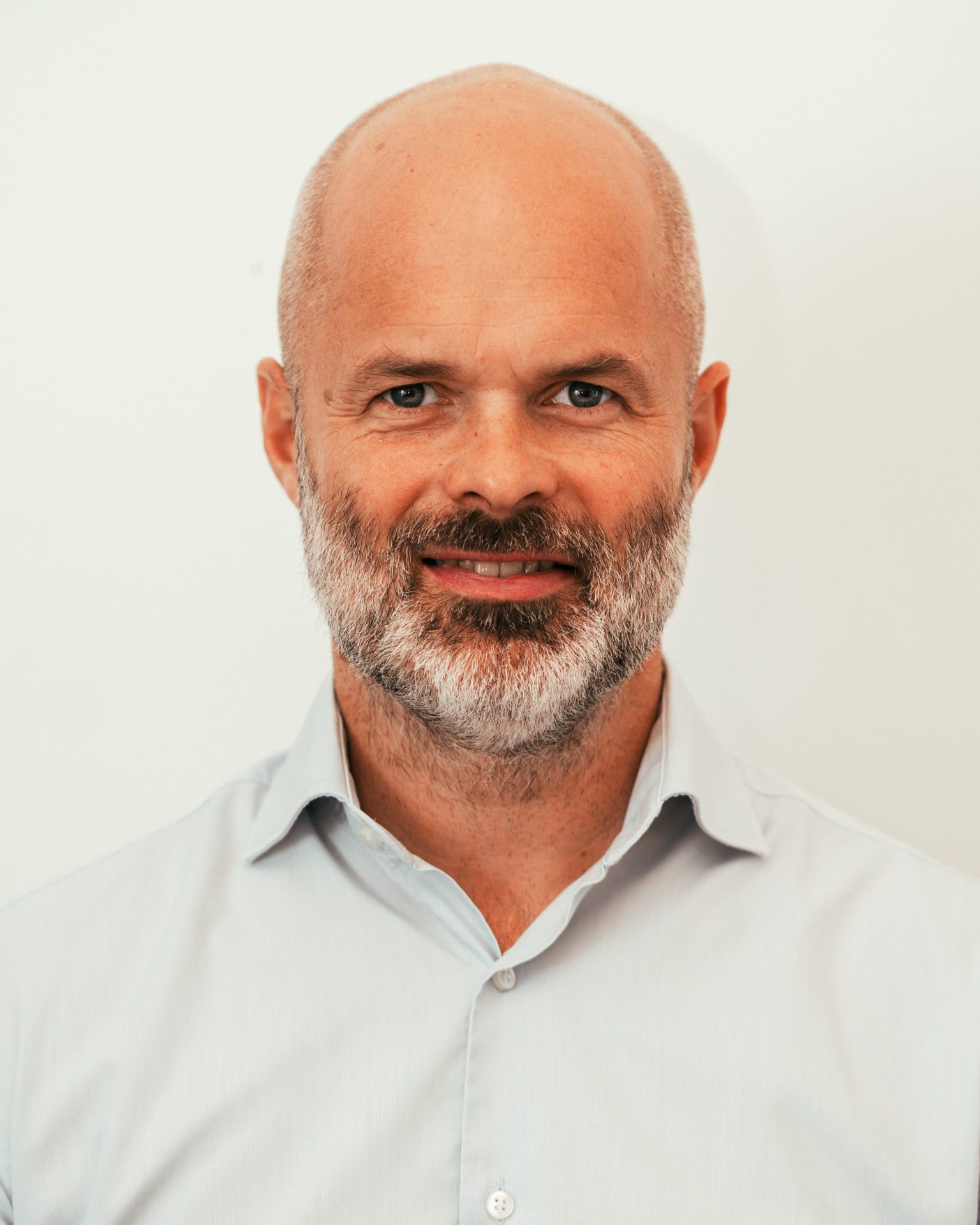 Svein Erik Haugmo
Co-founder & CEO
seh@orivo.no