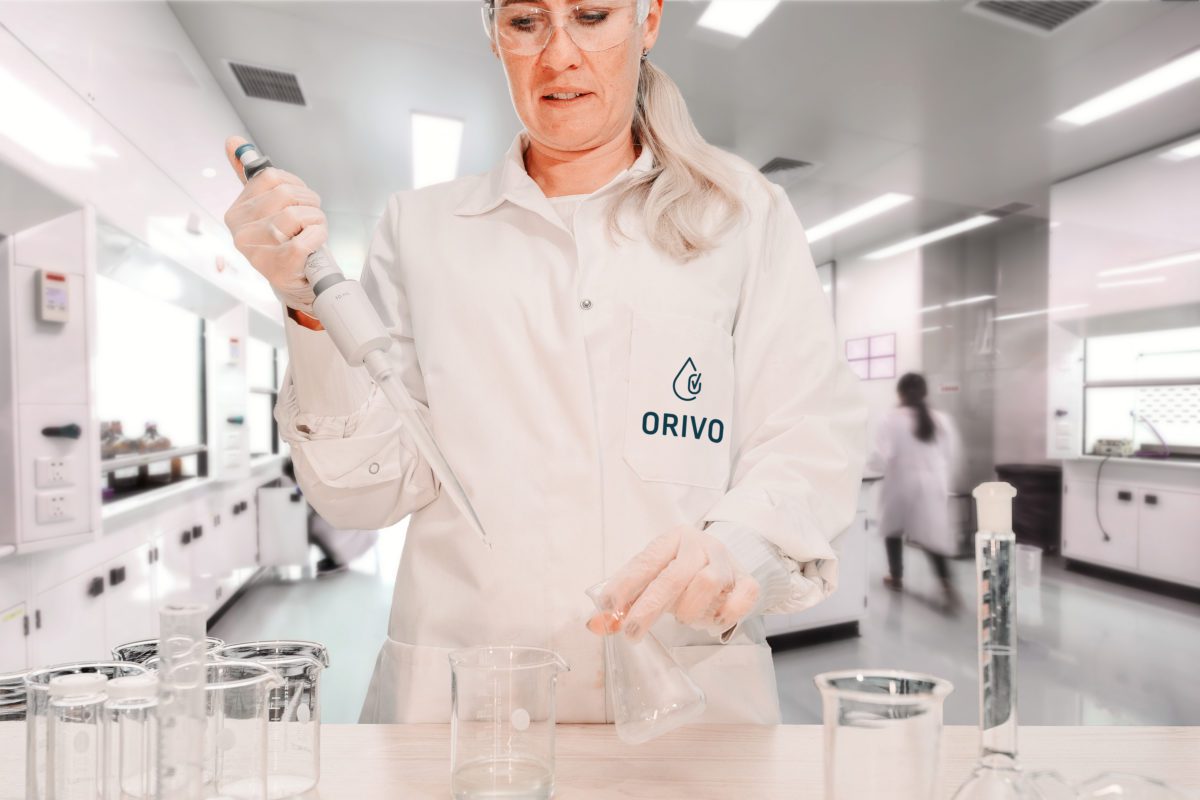 Since 2014 we have helped many brands world-wide increase consumer trust through our certification. The typical clients are responsible and honest players, dedicated to use high quality raw-material and emphasise their focus on transparency and authenticity. They want to differentiate from competitors using lower quality raw material, multiple species from undefined origins or even falsely labelled products. When screening selected market segments to check named omega-3 products (krill oil, salmon oil etc) we typically find that 30-40 % of the tested products carry false label claims.
our solution for omega-3 companies
With the world's first and only lab-based technology able to test a consumer-ready product, ORIVO can scientifically validate the species and geographic origin of the omega-3 oil used in a product. The technology is based on NMR technology (Nuclear Magnetic Resonance). Based on this revolutionary testing, ingredient producers and brands are able to put our seal of approval on their product, proving the origin in their omega-3 source, efficiently verifying the entire value chain of the product.
GET CERTIFIED
"ORIVO is a cross-over between a high-tech analytical laboratory, a certification body and a scientific marketing agency."
– Jonas Törnquist, CEO Natural Pharmaceuticals – Poland