Check your product here
When you see our logo on a product you can be sure that it is an authentic product, and that the brand you have purchased has chosen a sustainable source.
On all ORIVO certified products you will find a certification logo with a unique 4-digit certification code. Please insert the code in the field below and you will get all the information about the certification and the origin of your product.
Don't have an ORIVO-certified product in your hand? Check the demo certificate by typing "9999".
Where can I find the test number?
The unique ORIVO test number is placed on top of each product logo: Every ORIVO-certified product has its own test number, which tells species and area of origin. Please type the number on your product into the search field above.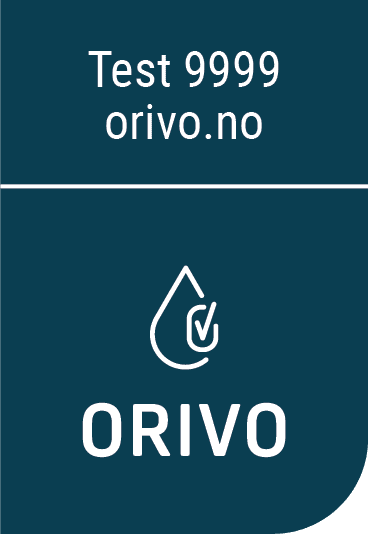 Certification process:
1.Sample shipment: A sample from each production batch is shipped to ORIVO
2.Incognito sample: The product is also bought incognito by third party ORIVO agents (From Amazon, TMALL, local pharmacy etc)
3.Sample analysis: Samples are analysed in an authorised ORIVO laboratory with our revolutionary testing technology
4.Fingerprint match: The origin stated on the ORIVO product logo is verified (species and geography)
5.Product approved: When the batch is approved it is listed in the online certificate at www.orivo.no (which you can check by typing your products unique test number in the above search field)