For many years there has been an upward trend that pet owners pay closer attention to their pets' health. A survey conducted by Packaged Facts shows that 41% of pet owners pay closer attention to their pets' health in response to the pandemic. Pet owners today want to know what and why, and they choose brands who answer these questions, because of their focus on building trust and transparency.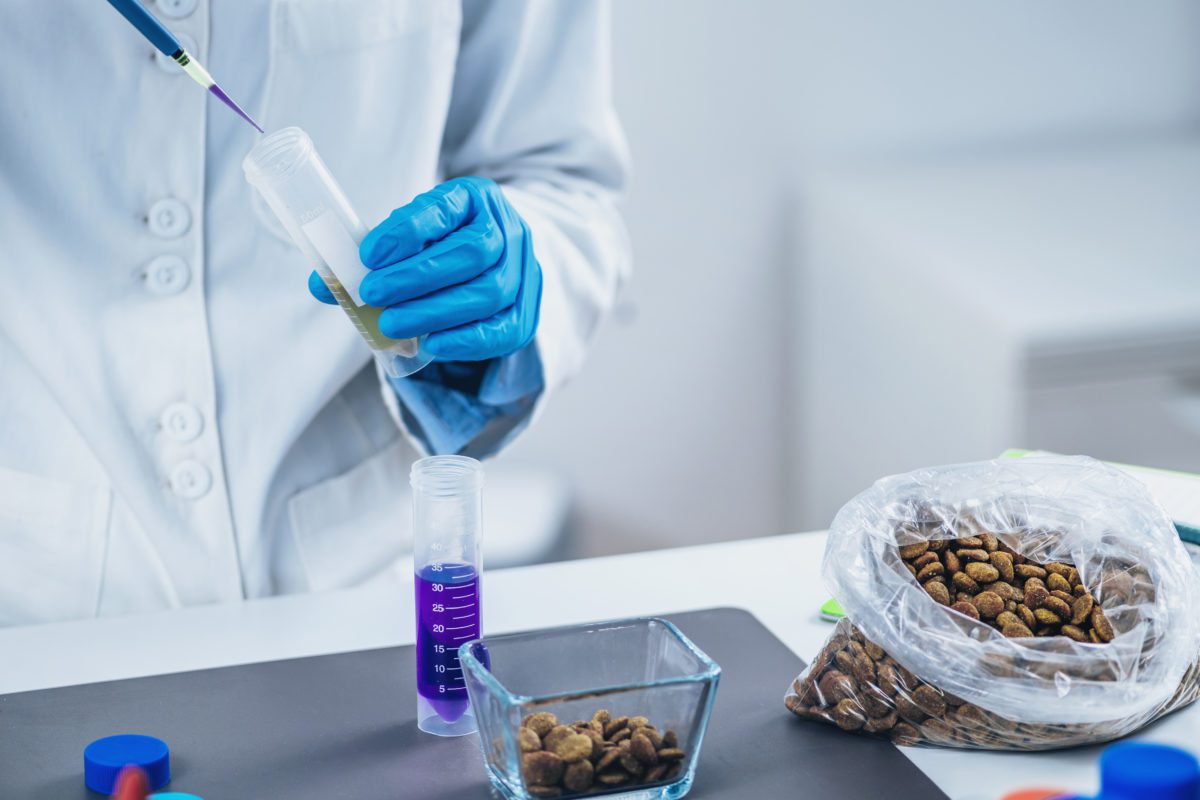 origin and transparency
"Manufacturers that include traceability and transparency narratives on their product packaging and online will be well-positioned to serve premium-level customers," said Jorge Martinez Carrillo, President, pet solutions for ADM Animal Nutrition.
So, according to Mr Carrillo, pet food brands focusing on origin and transparency about the ingredients used will be successful in meeting new trends in consumer demand.

OUR SOLUTION FOR PET FOOD COMPANIES
A third party certification based on evidence-based transparency from ORIVO is a perfect match to this demand. By using state-of-the-art DNA technology.
ORIVO has introduced the ORIVO seal of approval as the new proof of origin in the pet food industry. This enables pet food brands to verify the protein source in their products and differentiate from competitors by showing pet owners that they acknowledge their need for transparency. This game-changing DNA technology is also being used by more and more feed producers to verify their ingredient supply.

Get certified