unique certification process
We help businesses all around the world document true transparency to millions of consumers. Through a simple but robust qualification process, we certify the origin of food and feed related ingredients and products.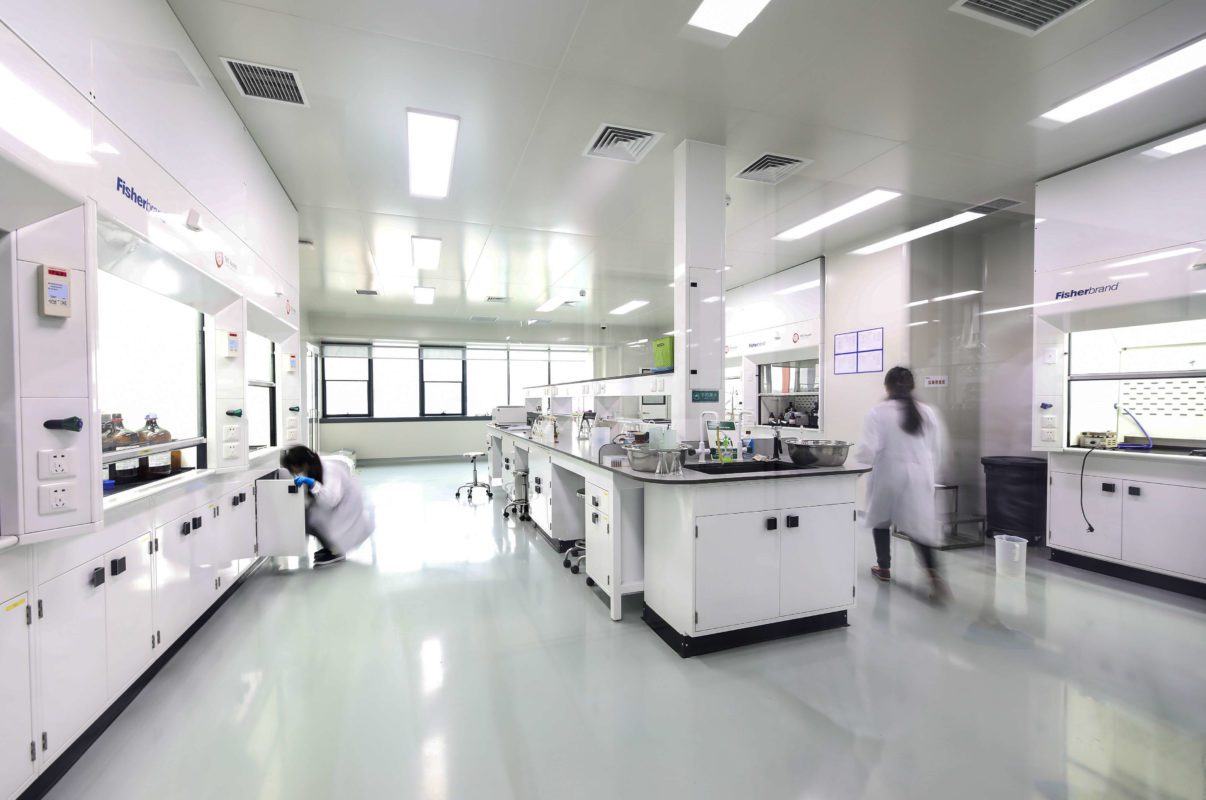 All our certification services are founded on laboratory test results, making our concept unique in today's market. For consumer products, we even take the extra effort of testing products we buy through our clients´ regular sales channels. We do all of this to provide evidence-based transparency to consumers – and it only requires these 5 steps to get certified:
Step 1: reach out to us
Through a short and non-binding meeting we will be able to identify how evidence-based transparency can help grow your business most efficiently. Which ingredients you use, how the products are formulated, how you would like to promote them are examples of information we ask you to share with us.

Step 2: Submit your products for testing
Laboratory testing is the core of the ORIVO certification, so before we include new products in the certification, we always test them. We have a reference database consisting of reference samples of known origin. Once we have analysed your products, the results will be compared with this reference database to confirm the origin.
Our certifications are granted in 12-month cycles. During each cycle we ask you to submit samples from all new production lots to us so we can test them and make sure the certification remains valid. Every time we receive samples of a new production lot, we also update the online certificate which allows consumers to log into our website and confirm that they are buying authentic products.

Step 3: Receive verification of the origin of your products
For the analysis of protein-based samples, such as feed ingredients and products, next generation sequencing (NGS) is deployed. NGS is a DNA sequencing technology which has revolutionised genomic research the past decade with its ability to perform sequencing of millions of small fragments of DNA in parallel, thereby reducing costs and analysis time dramatically. After the sequencing, bioinformatics analyses are used to piece together these fragments by mapping the individual reads to a reference genome.
NGS has big advantages over conventional DNA-based analysis methods when analyzing complex samples such as finished feed products or ingredient mixes. This makes the method ideal for documenting the species composition of such products.

Step 4: Add the unique ORIVO logo to your product labels
When your products pass the initial test, you will receive your very own test number. This is a four-digit code which is unique for your new product certificate which will be available from our website. You will also receive our verification logo which you are free to use on your products. The logo states the origin of your products and the four-digit code consumers can use to locate your certificate when they buy your products

Step 5: Start promoting the evidence-based origin of your products to consumers
As ORIVO certified you are part of an exclusive group of companies that can document the origin of their products through evidence-based transparency. You will get access to our consumer-oriented marketing material to promote the origin of your products to your consumers. This is something that is highly valued by our existing clients, which report that the ORIVO certification has helped boost their sales.
Click here to get certified