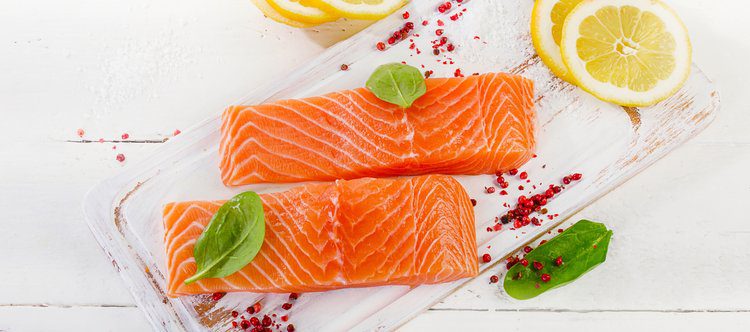 Seafood fraud is an extensive issue. The entire value chain is at risk and reports show that seafood production is ranked among the top food product categories subject to fraud. Investigations conducted by the non-profit organization Oceana and the Food and Agriculture Organization FAO, show that about a third of all fish and seafood products we are eating worldwide are branded with fake labels. Seafood fraud comes in different forms, with the most common ones being misidentifying the species and origin, claiming organic when it's not and selling farmed fish as more expensive wild-caught fish.

Our solution for seafood companies
In a highly competitive industry such as the seafood industry, honest producers will benefit from being transparent and emphasise their focus on traceability. Differentiating your products and showing consumers through a seafood certification and third party testing that you offer authentic seafood, will help consumers choose the right product, and thereby increase your profitability.
ORIVO's new and revolutionary laboratory testing methodology is able to verify organic/non organic seafood, country of origin and distinguish farmed from wild caught fish.
From time to time we monitor the market for fake seafood products through so-called market screenings. Please click the button below to check our latest screening:
DOWNLOAD THE LATEST SEAFOOD MARKET SCREENING!