We are extremely proud to have some of the world´s finest producers of marine ingredients support us in our quest for a more transparent industry.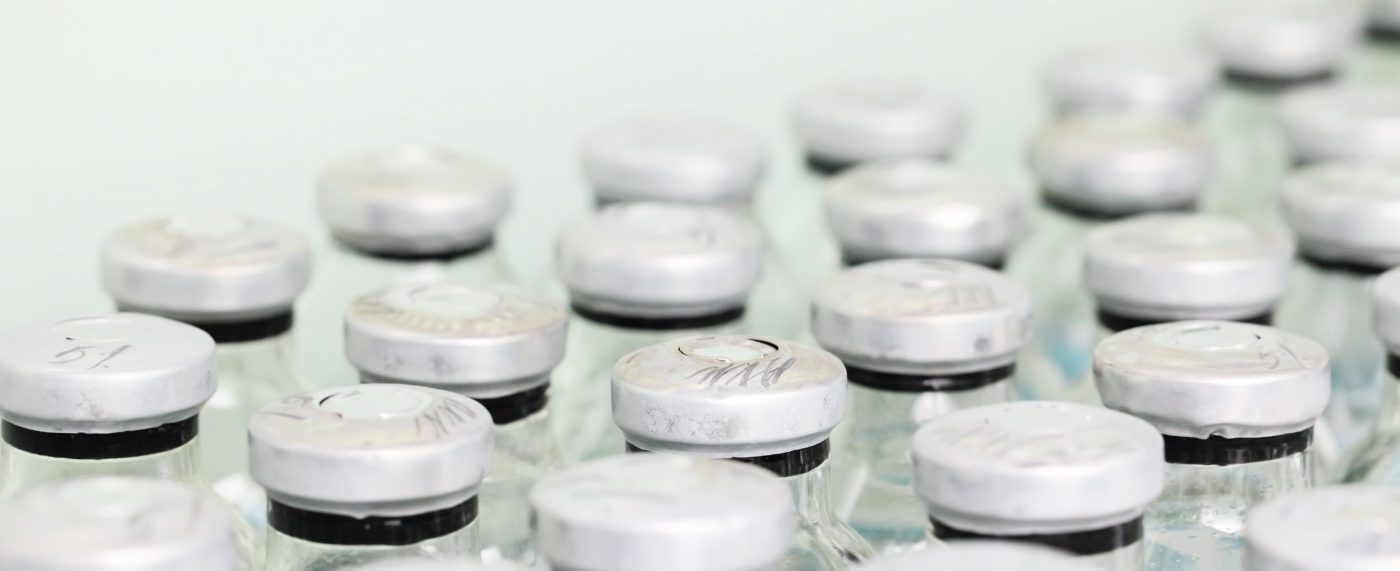 OUR SAMPLE PROVIDERS
These producers are continuously providing us with reference samples from their respective categories, in addition to the third party sampling we perform as basis for our reference database. They do this to contribute to the increasing demand for transparency from dietary supplement, pet food and feed producers.
"At BioMar we strive for fully transparency and traceability throughout our supply chain. Sourcing raw materials like marine ingredients where there is overfishing of 33% of fish stocks comes with a huge responsibility and that is why knowing the identity of the fish species is critical to us. Having this verified through ORIVO´s testing platform adds a very important extra level of insurance for us. We are therefore glad to see that so many suppliers share our views on this matter by supporting the ORIVO program through their engagement as Sample Providers."
– Morten Holdorrf Møjbæk, Global Sourcing Director – BioMar Group
Become a sample provider
If you would like to start contributing, please fill out the form below and one of our staff members will get back to you.