ORIGIN CERTIFIED!
Confirm this by finding your product´s batch number in the list below and learn more about its origin.
Tested and confirmed species:

Salmon
Tested and confirmed origin:

North American coastline
Product details: This product consists of Wild Alaskan Salmon.
Product availability: USA
Package type: Bottle with 16 oz and 32 oz.
The certified company:
Name: Natural Dog Company
E-mail: Bark@naturaldog.com
Web: www.naturaldog.com
The certified batches:
| Batch # | Expiry date |
| --- | --- |
| PRP402070 | 07/2024 |
| PRP402064 | 06/2024 |
Didn´t find your batch number in the list?
Please reach out to us by submitting your product´s name and batch number in our general contact form by clicking the button below
Contact us
What is certified?
The ORIVO logo: Will always assure you that you are holding a product with authentic origin in your hands, tested and approved by one of the world's most sophisticated lab tests available.
The unique ORIVO test number: Every ORIVO-certified product has its own test number, with a corresponding unique certification page online, with more information about species, area of origin, certified batches and much more!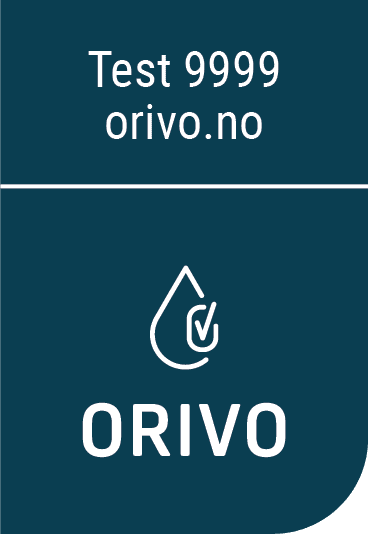 Learn more about the brand owner and source of this product:
About the brand owner
Our founder developed a deep love for animals from a very young age. Later in life, some unexpected health issues led her to adopt an all-natural, toxin-free lifestyle. Following that lifestyle adjustment, she decided to attend college to become a Nutrition Consultant & Master Herbalist. She took all she learned from her holistic healing journey and began applying practices and techniques to her own dog's healthcare.Finally, blending her two passions of natural healing and animals, Natural Dog Company was founded. Our team of dog-lovers continues to produce the highest-quality, 100% natural solutions for dogs of every age, size, breed, & gender.
About Wild Alaskan salmon
One of the most valued sources of omega-3 among consumers is the wild Alaskan salmon. The Alaska salmon fishery is a well managed fishery and is a nearly ubiquitous activity across Alaska. However, the most valuable salmon fisheries are in the Bristol Bay, Prince William Sound and Southeast regions. This category of omega-3 is based on the off-cuts from the species involved in the commercial fishery: Chinook, Sockeye, Coho, Pink and Chum. Meaning that the wild Alaskan salmon oil category is a mixture of oil extracted from these five species.
Want to check another product?
Discover more about Orivo