When OmegaVeritas was founded in 2013, the target was, as the name quite accurately describes, to certify the origin of omega-3 oils. As for many startup companies, a need to adjust the original business idea soon arose, and this caused the once so precice name to become less accurate.
Quite quickly, clear signals from both the pet food and feed industry made the company expand the application areas of the technology from only marine oils, to including both meal and oil. Adulteration of Peruvian fishmeal in China and cheap raw materials mixed into salmon meal for dog food in the US were some of the specific challenges the market relied on OmegaVeritas to solve. In some parts of the industry, OmegaVeritas has also too often been associated with the company DNV-GL, known just as "Veritas". This mix-up was unfortunate both for DNV-GL and OmegaVeritas.
Based on an overall assessment, the company has therefore decided to go into the next development stage with a new name. The new name is less descriptive and more unique, but it is still strongly linked to the company's core activities, which are "Origin Verification of Omega-3s". We are proud to present: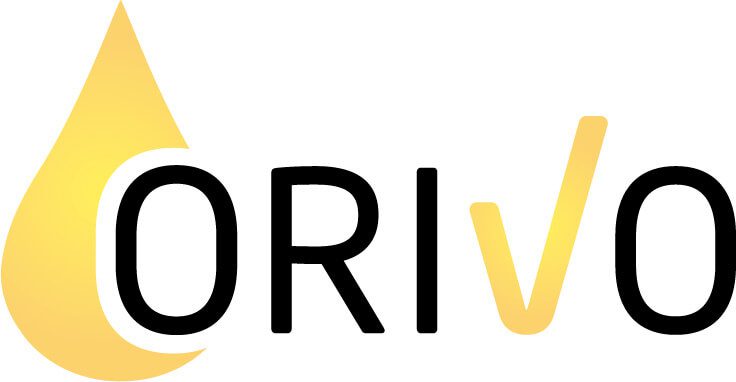 Our new name and our new Orivo seal can hopefully soon be seen on an omega-3 supplement or a pet food product in a store near you.